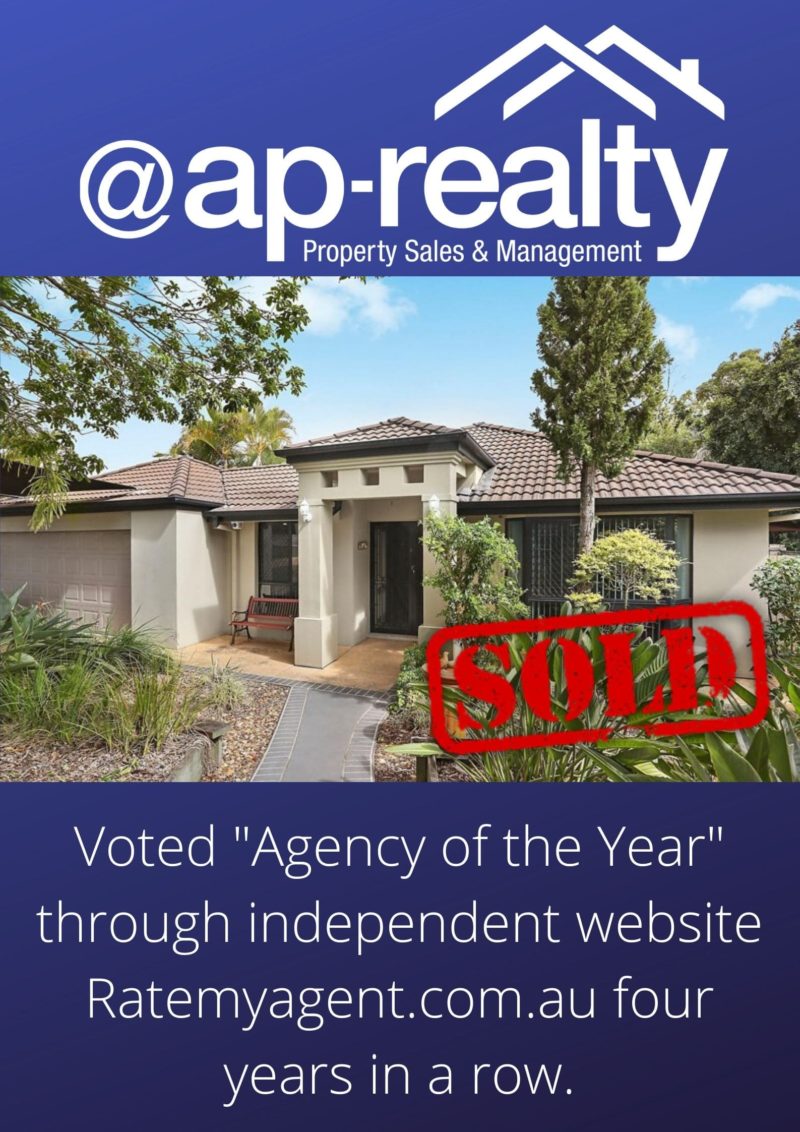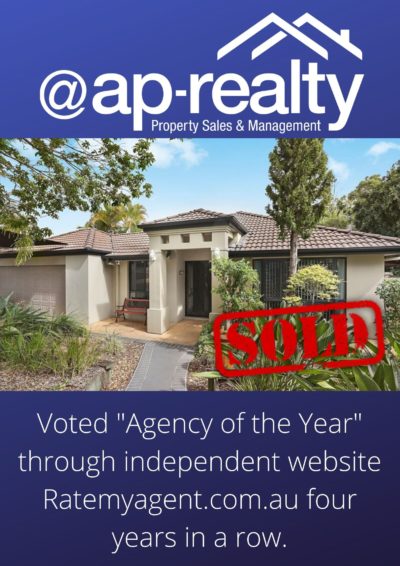 While the property market is always on the move, demand can be so high that not signing a contract as soon as possible could be the difference between buying and missing out on a property. In Queensland, contacts are often subject to a range of conditions including finance and building and pest, however there are a raft of other conditions that can be included depending on the circumstances of the buyer or seller.
However, buyers and sellers should not regard the "standard contract" as standard; anyone purchasing or selling a property is encouraged to consult a property lawyer before signing the contract. Once a contract is signed, getting out of it can be difficult and costly, while amending may be impossible.
Forest Lake Law Practice has over 30 years of experience in dealing with residential sales and purchases on houses, units, duplexes and vacant land, with plenty of experience in the conveyancing process. We can represent both buyers and sellers looking to buy or sell across Queensland.
Buying a Property
When buying a property, Forest Lake Law Practice can:
Check the sale is compliant with the PAMDA legislation

Issue a Form23a PAMD Lawyers Certificate if required

Obtain FIRB approval if required

Undertake relevant property searches

Provide a copy of the survey plan for identification purposes

Advise on any special conditions

Prepare transfer documents

Liaise with banks and the seller's solicitor to coordinate settlement

Prepare stamp duty declarations as well as attending to the payment of transfer duty

Arrange and attend settlement on your behalf
Selling a Property
If you are selling a property, we can assist with:
Checking your contract with your agent is compliant with PAMDA legislation

Advise in relation to any special conditions

Advise the extent of variations and their effect if the standard REIQ contract is not used

Follow up any special conditions in the contract and advise when satisfied

Arrange release of mortgages over the property

Check all transfer documents before being signed

Arrange and attend settlement on your behalf.
Selling or purchasing a property in Queensland? Ensure your sale or purchase is as secure as can be by talking to us here at Forest Lake Law Practice.