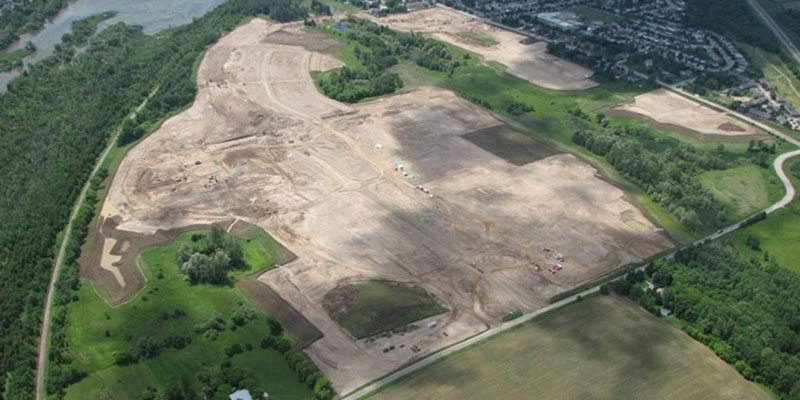 Land subdivision involves the subdivision of a large block of land into a smaller lots.
It is very important for the contract for the sale and purchase of the lot to be carefully drafted as it will form the contractual relationship between the parties.
There is also strict legislation that governs the sale of off the plan and subdivided and it is essential that compliance is implemented to ensure a valid contract and to avoid penalties and possible prosecution.
Often the contracts have conditions that flow on from the development approval and have building covenants. All of these issues need to be attended by the professional legal team.
We offer our assistance to land owners selling land to developers for subdivision, developers wishing to acquire land for subdivision and thereafter selling lots following subdivision as well as for individuals buying from developers.