With over 30 years of experience dealing in the area of Family Law involving the breakdown of  Matrimonial and De Facto Relationships and disputes arising from those breakdowns we can support you through this stressful period by practitioners who are sensitive to your needs, emotional distress and help you to move forward with your life.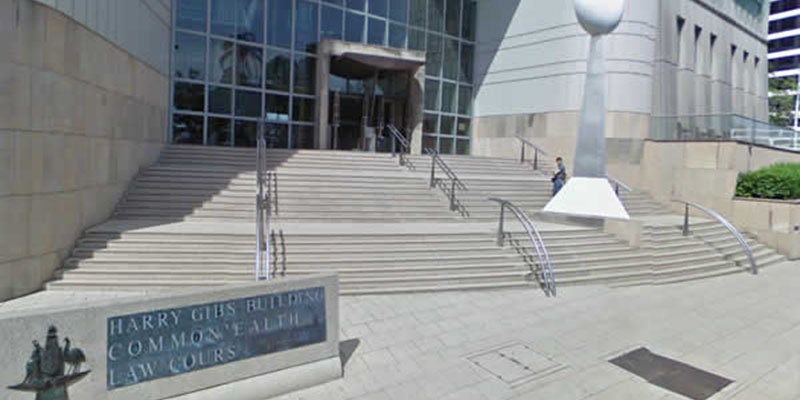 Sadly, breakdowns and disputes in family relationships and marriages happen, often leaving people feeling vulnerable and not knowing where to turn to. Forest Lake Law Practice is experienced in all matters of family law and have helped plenty of clients through this period of change.
Family relationships are governed by a number of Acts, both federally and within the state, namely the Family Law Act, the Marriages Act, the Child Support Act and, in Queensland, Part IX of the Property Law Act of 1974.
Family Law is separated into five distinct areas, which may or may not be interrelated: divorce, child and parenting matters, property settlement, spousal maintenance and child support. As Family Law is divided into these separate areas, we can deal with each area individually without the need to involve the other areas.
At Forest Lake Law Practice we believe in providing professional and timely advice and assistance to clients during the difficult period that comes after a break down in a family relationship. With over 30 years of experience in this area, we have the compassion and understanding to help you reach a resolution that is cost-effective and done in a timely manner to help you move forward in your life.
Our Family Law services include:
Divorce applications, including separation under one roof
Child parenting matters
Matrimonial and spousal maintenance matters
Binding Financial Agreements – before and during marriage as well as after separation
Consent order applications for matrimonial property settlements
If you need assistance with family law matters after a relationship break down, please contact Forest Lake Law Practice for a caring and experienced ear.